KYP Project is a web-based application, supported by iOS and Android mobile applications, for project planning, management and communication. Geckotech has been involved since KYP Project's inception, building the product together with the KYP team from the ground up.
Our Services
User Experience Design
User Interface Design
User Interaction Design
Front End Development
iOS and Android App Development
Information Architecture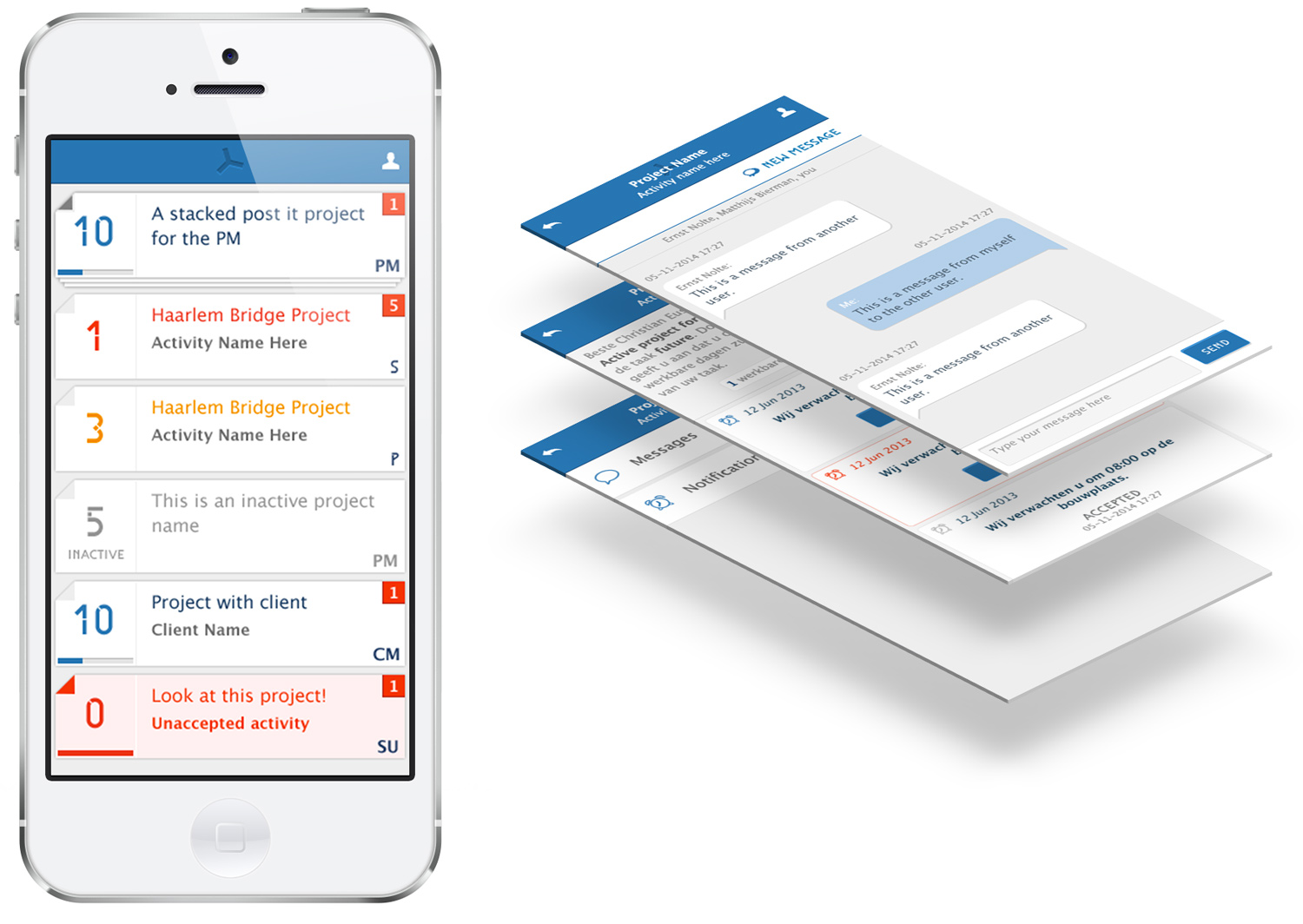 Project Info
KYP Project features a myriad of tools to facilitate the communication between parties in a project. Primarily aimed at the construction sector, KYP Project ensures that all parties have constant online access to the state of the project's planning and timing of deliverables.
Apart from document management, notifications and comprehensive role management, KYP Project's feature set includes:
an advanced and fully interactive LEAN planning tool,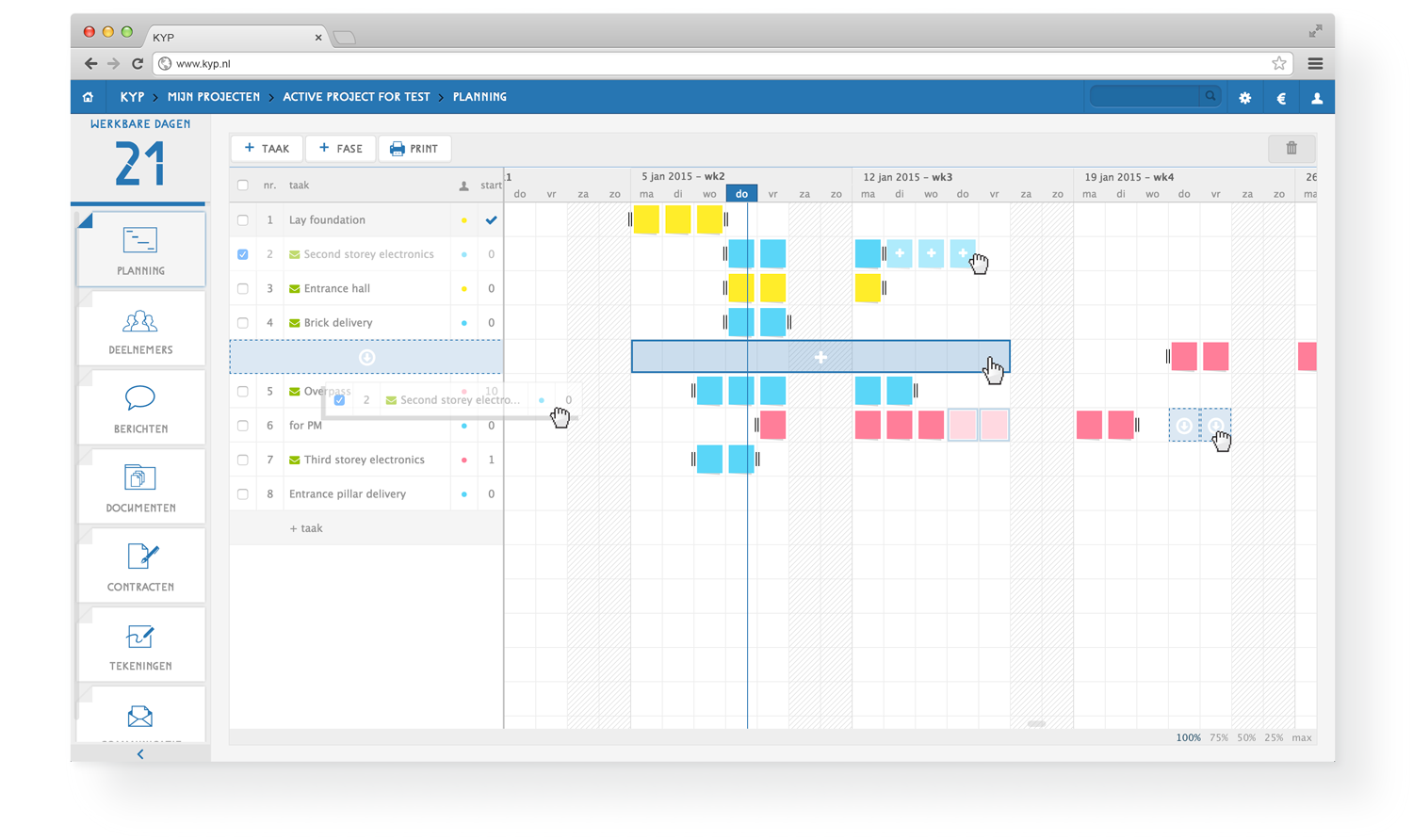 in-app messaging,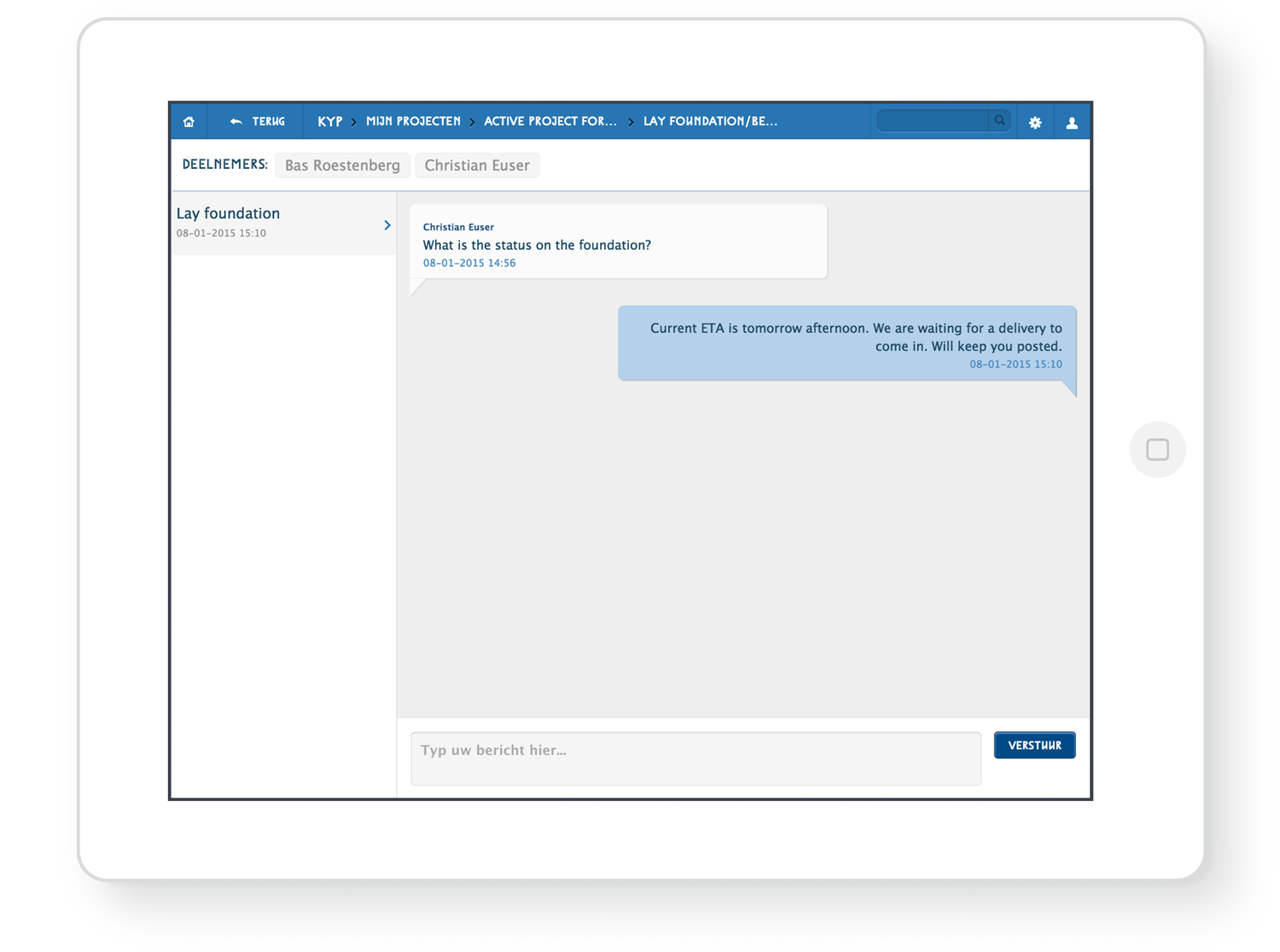 and activity checklists.

The application also integrates with Microsoft Project and Asta Power Project.