21CC Education is an e-learning hub for logistics enthusiasts looking for an alternative to grow their career in a more interesting way. With training materials that range from games to videos to learning modules, the 21CC App is the go-to logistics tool for those who want to expand their knowledge and find new job opportunities.
Challenge & approach
'Skills are the currency of the future'. 21CC's mission became ours too when we partnered with them to help bring this feature-rich app to life. With the objective of helping logistics workers to add new skills to their toolkits in a informal, fun way, we created a close collaboration between our agile team of developers and 21CC's team of specialists, designers and developers.
Data architecture, gamification, user experience and cross-platform compatibility are just some of the topics that we incorporated so far to help the app grow, sprint by sprint. We're excited about what's to come!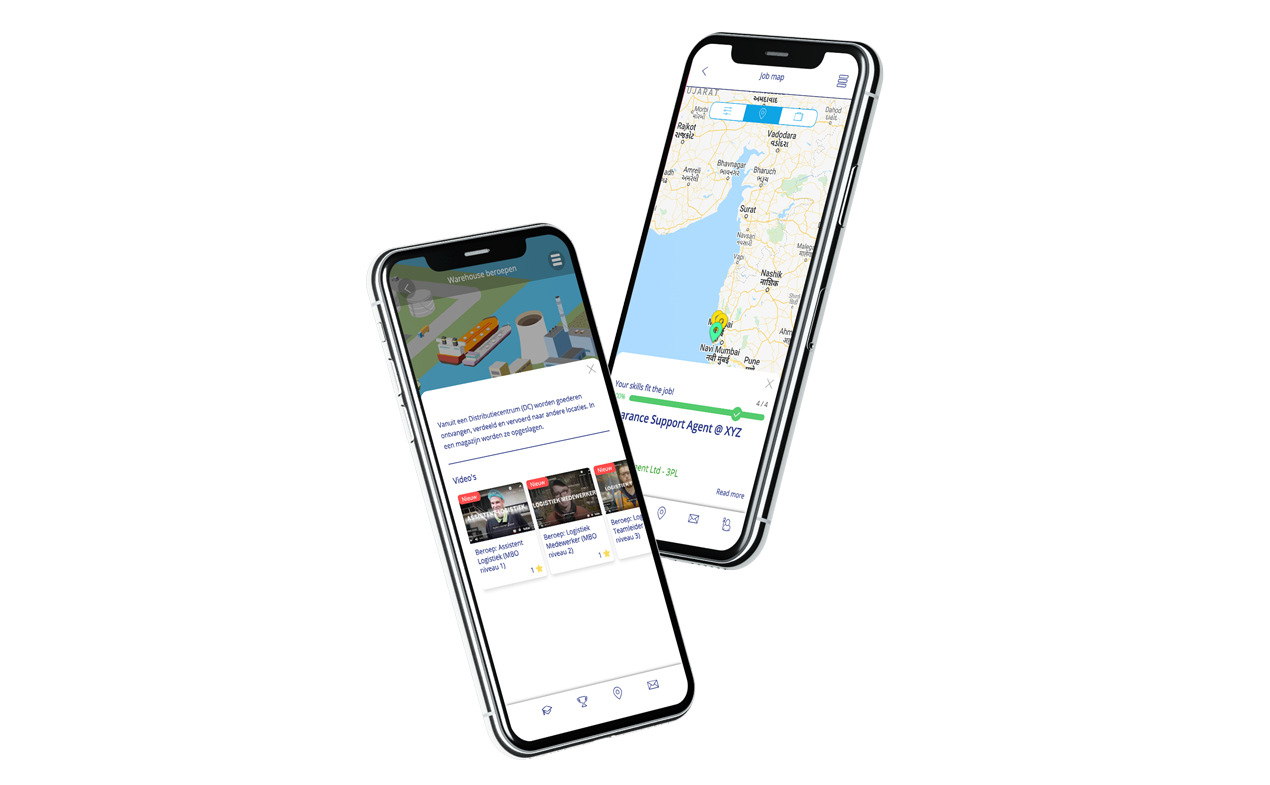 MAP NAVIGATION
The world of logistics can be very complex. By implementing an interactive map navigation, users can zoom in and out to explore and find the content that they need.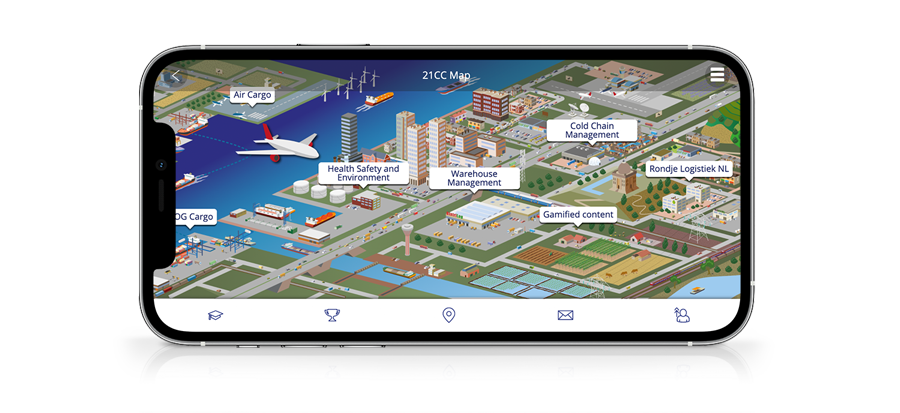 CONTENT GALLERIES
With hundreds of available learning materials in different formats, the company-custom content galleries quickly became an important part of the app. From mobile games, PDFs, videos, or personalized learning modules, we worked closely with 21CC's team to ensure that everything runs smoothly – before and after users hit the "play" button.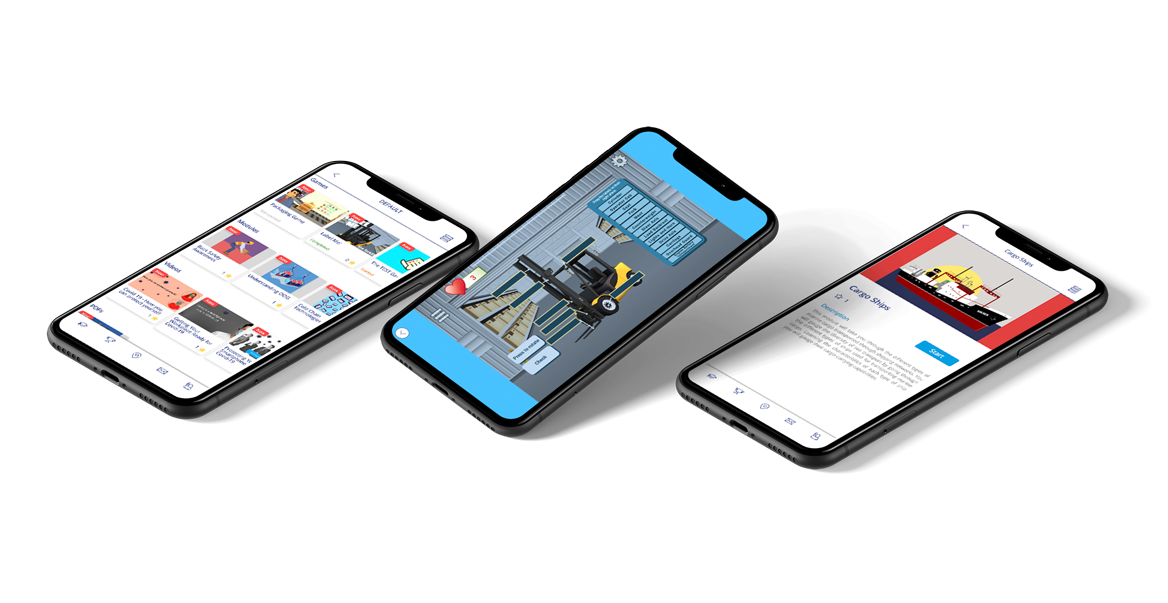 JOB SEARCH
By exploring the app and earning new skills, users can then search, filter, favorite and apply for jobs near them and according to their preferences. The more they learn, the more opportunities they unlock.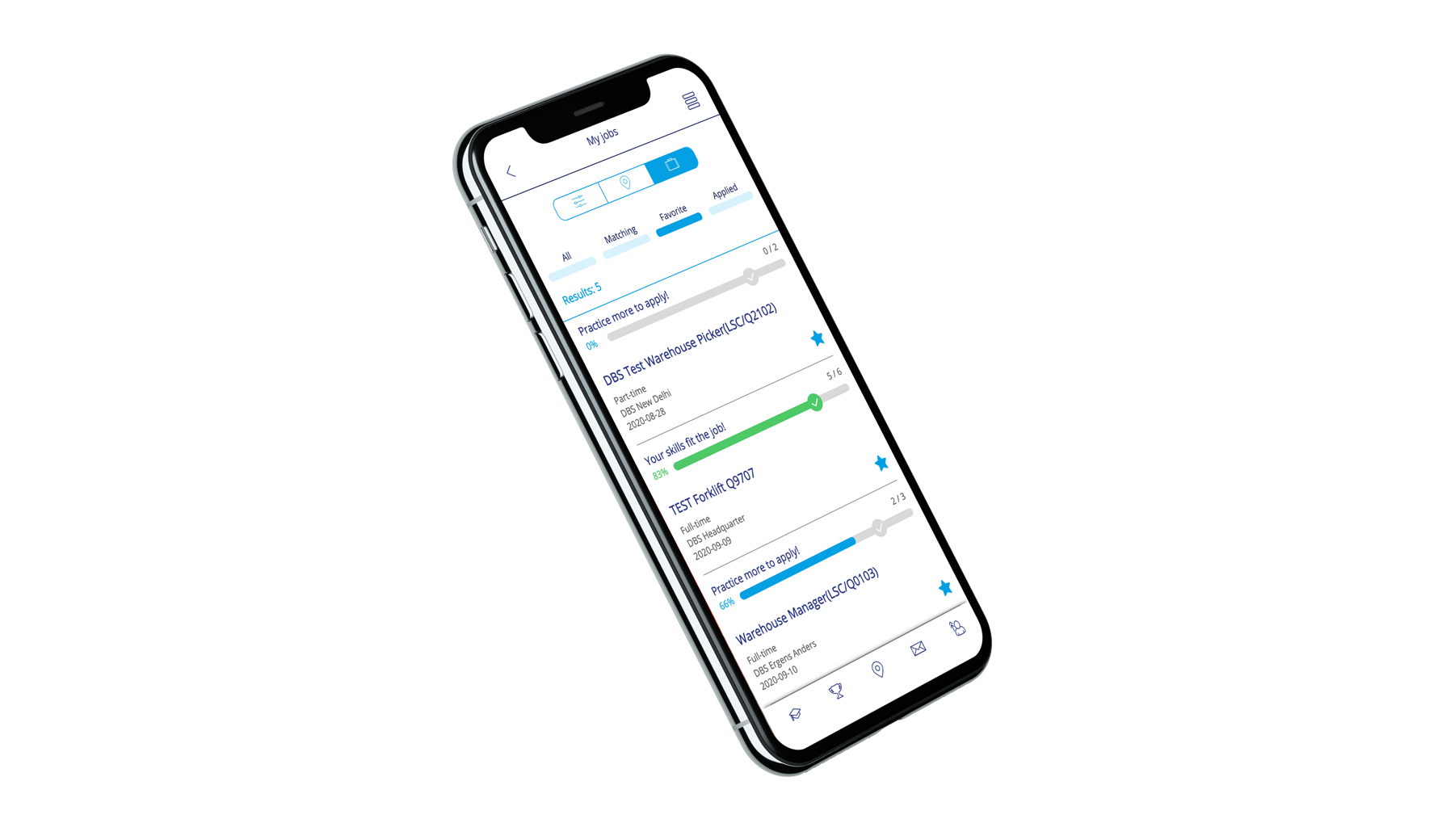 Ludo Tieman
"Working with the Geckotech team in the past 12 months has been truly amazing. What started as 'just' a new version of an old app rapidly developed into a massive and robust platform, which can now serve the training needs of many. Ernst and his team have been key in all aspects of building it, shaping it, improving it and elevating it to an entirely new level. Thanks to all!"